Senox Corporation is a leading manufacturer and supplier of seamless gutter products for residential and light commercial construction. We are committed to fulfilling the needs of seamless gutter contractors every day with reliable parts coupled with quick and accurate service. We will have what you need when you need it, getting you back on the job quicker than any other rain gutter supplier! Senox Corporation has a standard thirty minute pick-up on orders, and four hour deliveries that will save you time and fuel.
We manufacture all of the components of seamless gutter systems and offer the most comprehensive gutter machine service to all customers helping keep your gutter machine on the road producing quality product. Contact us today for all your seamless rain gutter needs!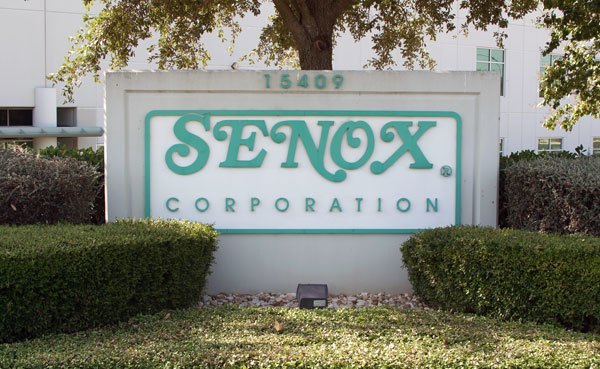 A.B. Walters
President / Owner
A.B. Walters, President and Owner of Senox Corporation, entered the seamless gutter industry with the purchase of his first gutter machine in 1972. As an installer, he was frustrated with the lack of product quality and limited color selection for accessories. From that frustration, Walters built a business to provide solutions to the problems he experienced. While competitive supply stores try to be everything to everybody, he decided to do one thing and do it better than anyone else. His belief is that if you want something done right, you go to a specialist, and A.B. has positioned Senox Corporation as the specialist in the seamless gutter industry.
"We service the seamless gutter industry. That's all we do. If it has to do with gutters, we're either doing it, thinking about doing it, or planning to do it. We're thinking about gutters all the time."
A.B. Walters