Inventory
Largest Inventory In-Stock in the Industry
Complete Product Line of O.G. / Half Round Products in All Colors
Convenience
Easy Access to Branch Locations in Metro Areas
4 Hour Local Delivery to Jobsite or Warehouse
30 Minute Customer Pick Up
Quality
State-of-the-Art Equipment
Use of Quality Materials & Attention to Quality Control
Superior Packaging to Protect Product in Transport
Machine Service
Free Scheduled Machine Adjustments
Full Time & Highly Trained Machine Service Department
CARE Program
Point of Sale Marketing Tools, Product Samples, & Promotional Items
Senox University
Business Operations Training, Closing a Sale, Hire and Train the Best
Developing the Market
Promoting Roof Drainage Codes & Best Management Practices
Educate Homeowners on the Benefits of Rain Gutter Systems
Innovation
Advancing Technology in Seamless Gutter Products & Installation Tools
Consistency
Serving the Seamless Gutter Industry Since 1972
Financial Strength
Expanding Product Lines and Opening New Branches
Expertise
Professional and Knowledgeable Staff
Made in the USA
American Manufacturer using American-Made Materials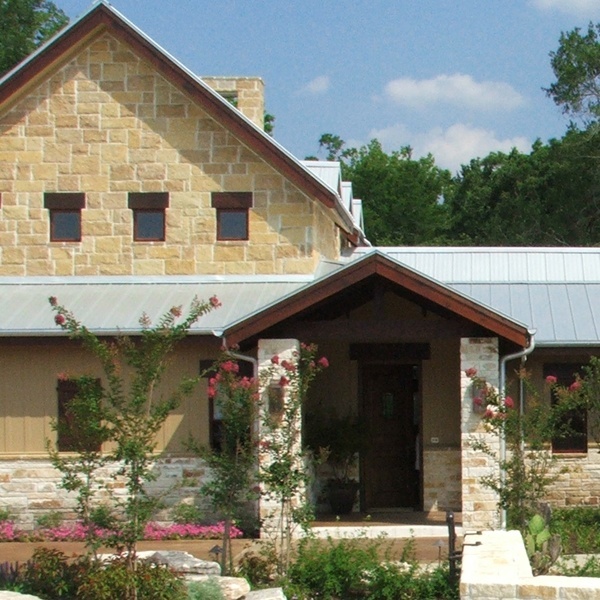 7 Reasons to buy from Senox
---
Abundant Stock
Our financial strength allows our warehouse to be fully stocked and ready to fill your order. We offer a full line of products that are always in stock. At Senox, we maintain a large inventory of our products so that you can get what you need to get the job done.
Quality Products and Manufacturing
At Senox quality matters. Our manufacturing facilities have only state-of-the-art equipment. Our relentless attention to quality control insures that you always get excellent shape and seams. The elbows are made straight with proper angles and crimps. Our superior packaging insures your products arrive at the job mar-free and ready to pass inspection by the most demanding homeowner. We use a stiffer aluminum, specifically formulated for gutter machines. Our coil is painted at Senox's state-of-the-art painting facility.
30 Minute Pick Up/4 Hour Delivery
Place your order by fax or phone and it will be ready for pickup in only 30 minutes. Walk-ins are also welcome. If you prefer your order can be delivered to your warehouse or job site. We will have it there in 4 hours or less.
Dependable Gutter Machine Service
Our experienced staff will help you understand your options to ensure that you find the perfect gutter machine. We sell, service, and take gutter machine trade-ins. Senox has a full time machine service department with highly trained machine service technicians. We can handle anything from minor adjustments to a complete overhaul. We offer regularly scheduled adjustments at our branch locations with our coast to coast mobile service fleet.
Sales and Marketing Tools
Senox supports our customers with sales and marketing tools, product samples and material specifications. These materials help our customers educate homeowners and builders about the benefits raingutters provide the home.
Creating Awareness
Expanding the seamless gutter industry benefits us all. Senox is leading the industry in efforts to create awareness of the benefits the protection a rain gutter systems provides the home. Senox interacts with the building community spreading the message of rain gutters. In support of this we provide our customers with literature that provide tools to educate and create awareness with homeowners and builders.
We Know Gutters
From the customer representatives to your local branch staff, we know the seamless gutter industry inside and out. We support the U.S. economy by purchasing and using American-made materials in all of our products. At Senox, you can always expect accurate orders and correct invoices when you buy from us.