Limited License Required
Machines Available:
6.5" Half Round Wedger™
Machines Coming Soon:
5"/6" OG Combo Folder™
Developed by Senox Corporation, BearCLAW was first designed to address the issues of hanging seamless half round gutter. Traditional half round systems with internal hangers will often roll forward over time. This is due to the lack of proper support at the the back of the gutter. In developing the patented Pocket Lock Lip and BearCLAW hanger, a stronger hanger connection was made that could be applied to various gutter profiles. Provided it's superior flat mounting surface support strength and hanger, we consider it the strongest internal half round hanging system on the market today.
Featuring our patented Pocket Lock Lip system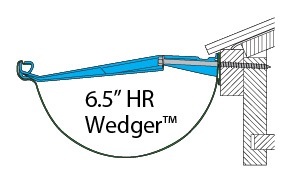 To learn more about the BearClaw® Gutter Systems: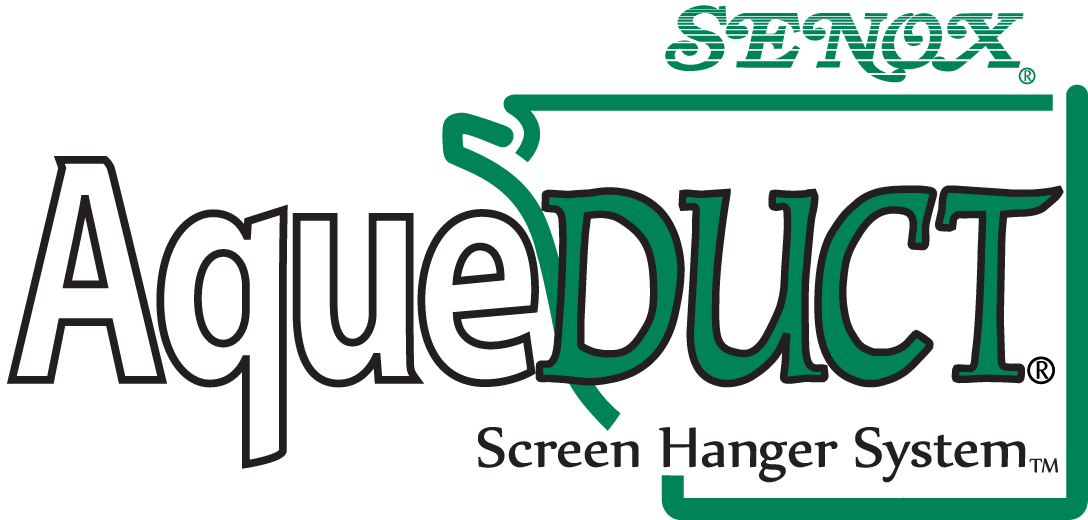 Limited License Required
Machines Coming Soon: 5"/6" Flat Face Combo Boxer™ 5"/6" OG Combo HighLOW™
The AqueDUCT® Screen Hanger System™ is composed of a louvered cover with an integrated stainless steel mesh screen. This provides a clog-free gutter system without the need of additional hangers. AqueDUCT® also features the Pocket Lock Lip™ that allows simple and secure installation and resists water and dirt build up that causes tiger striping.
Featuring our patented AqueDUCT Screen Hanger
To learn more about the AqueDUCT® Clog-Free® Seamless Gutter System: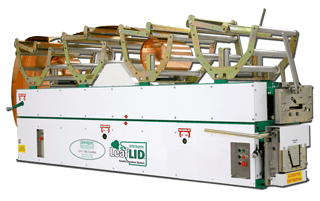 Full License Required
Machines Available: 5"/6" OG Combo
LeafLID® systems are designed by Senox Corporation, the leading manufacturer and supplier of rain gutter products in the United States. Senox has spent years evaluating the reasons other leaf protection systems have failed and set out to perfect the technology of hooded gutter systems with the intent to minimize leaf debris penetration while maximizing the longevity, ease of maintenance and rainwater collection capabilities
Featuring our patented LeafLID gutter hood
To learn more about the LeafLID® Seamless Hooded System:
---
For more information call 1-800-973-3102
Licensed Products Information Request
A Senox representative from your nearest branch will get back to you with a quote.
---
X